Mission Statement
The mission of Silicon Valley Science Technology Association (SVSTA) is to promote collaboration among SVSTA members, to foster entrepreneurship, and to help members in their career and technological advancement through various seminars and networking events.
Meet Our Team
Comprised of individuals who excel in their respective fields, SVSTA merges technical expertise with community involvement.


Yan Zhao
President, Board Member
Ms. Zhao's Bio
Yan Zhao graduated from UC Berkeley with a B.S. degree in electrical engineering and computer science followed by a Master's degree for electrical engineering at Santa Clara University. Mrs. Yan specializes in sales for semiconductors and integrated circuits field. She is currently working at Linear Technology Co.

Anmin Zheng
Vice President, Board Member
Mr. Zheng's Bio
Dr. Zheng specializes in optics design and applications in medical imaging, bio-science, display, and semi-conductor lighting. He is the Chairman of Foreal Spectrum Inc., as well as NovelBeam Technology Co. Ltd.

Qun Fan
Chairman of the Advisory Board
Mr. Fan's Bio
A former president of SVSTA, Dr. Fan is now serving as the Chairman of SVSTA's Board of Directors. His business field focuses on technologies for environmental protection. Aside from SVSTA, he also serves as the Chairman and CEO of Waygreen Technologies and the President of Google Science Park. 

Feiyan's Bio
Biochemistry
Ms. Ren specializes in Biochemistry and currently works as a senior scientist at Gilead. 
Apply for Membership

Through connecting individuals & organizations working in science and technology, we help foster long, healthy relationships with businesses, universities, and nonprofits to promote our expertise, develop business relationships, and bring goodwill to our international communities. ​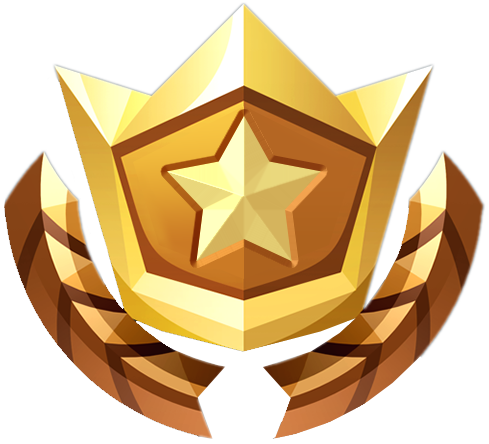 Advance your career. Expand your network. Improve your skillsets. Join SVSTA today.