SVSTA Membership
We help foster long, healthy relationships with businesses, universities, and nonprofits to promote our expertise, develop business relationships, and bring goodwill to our international communities. ​
Individual Membership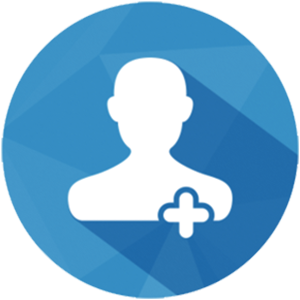 The Silicon Valley Science and Technology Association will enhance the social, professional, and technical aspects of your life. 
Benefits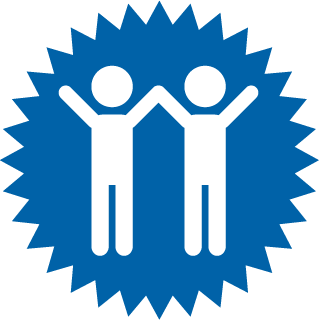 Not only will you and your peers have sought-after opportunities to network with influential leaders in various fields of science and technology, you will also be given exclusive access to all of the events SVSTA holds or participates in for free or at a discount.
In addition, you will have opportunities to develop lifelong friendships and receive immediate intel regarding the international science and technology department. Individuals who are part of our organization are continuously expanding their networks and advancing their careers.
Costs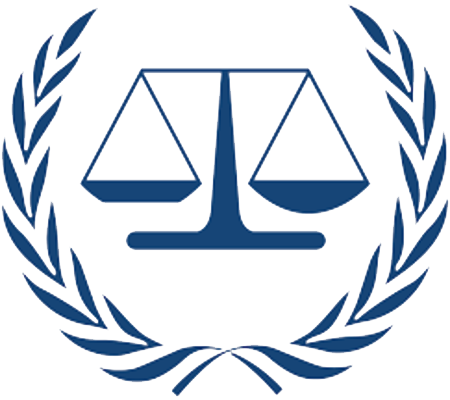 SVSTA is a non-profit organization; all membership fee's will be used towards funding future events.
Lifetime Fee: $100.00
This fee will grant you a lifetime membership.
Annual Fee: $20.00
This fee is for yearly membership renewal.
Corporate Sponsorship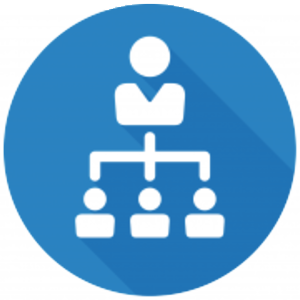 The Silicon Valley Science and Technology Association will increase publicity and bring awareness to your organization.
Benefits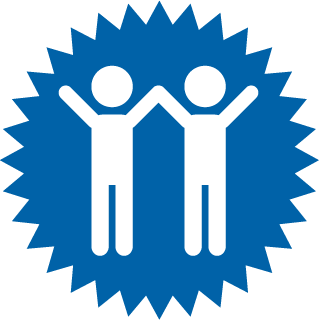 The Silicon Valley Science and Technology Association offers golden opportunities for corporations and organizations to gain exposure and publicity through our various events and activities. Not only do our events encourage networking with high-ranking officials in a variety of industries, your organization will also be allotted stage time during our events to host a presentation or activity regarding a topic of your choice (per timely request). 
Options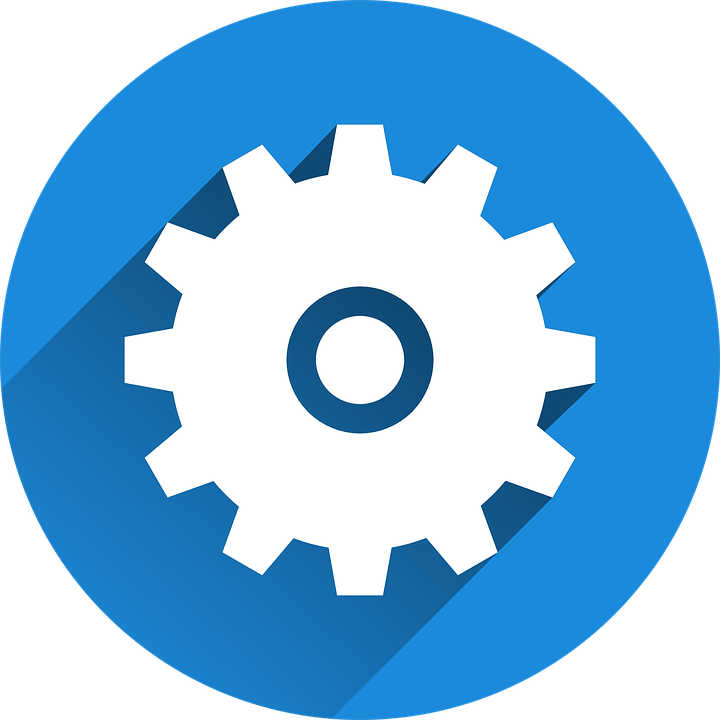 There are 3 sponsorships for your organization to choose from; details included below.
3 events with stage-time promotion
One-time payment: $1,000.00

No hidden fees or taxes
.
Stage-time promotion at every event
All events are free of charge
One-time payment: $2,500.00
No hidden fees or taxes
Membership Guidelines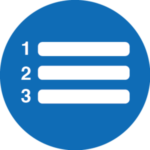 Interested in membership? Discover our guidelines and understand what is expected of SVSTA members first.
I: Government compliance is the responsibility of the law-abiding members of the Association, and they shall willingly fulfill their obligations while exercising rights appropriately.
II: Anyone is free to join and quit the association freely.
III: People who engage in high-tech industries should be willing to fulfill their membership obligations, while exercising appropriate rights. Members should also be willing to contribute to the development of high-tech industries, and also have to have the formal citizenship. Independent Chinese enterprise, legal personalities, and community groups can also apply to join and become an official member of the Association.
IV: Those who want to join the association need to fill in an individual or corporate membership application form. 

V: The person or entity applying will get SVSTA's member qualification confirmation when they receive their member number, and are expected to appropriately exercise their rights while fulfilling member duties.
VI: SVSTA members have the rights below:
• The member has exclusive access to all conferences and activities without payment.
• The member will join the under-line tech-salon and communication activities without payment.
• The member will get crucial industry information from the association as soon as possible.
• The member will have priority in the significant activities of the association.
• The member will have priority and discounts in all other activities of the association when applicable.
• The member will have full access to the organization's plans.
VII: Joining individually requires a payment of $100 for permanent membership plus a $20 annual fee (no taxes included); joining as a corporation requires a payment of $500 (Silver), $1000 (Gold), or $2500 (Diamond) for permanent membership with no annual fee's or taxes
VIII: If the member wants to quit the association, this user-friendly form must be completed. A confirmation e-mail will immediately be sent to the email address provided once we have received your resignation.
IX: If members fail to pay annual fee's without sufficient reason, they will be relieved of their status as a member.
X: SVSTA has the final authority to explain any questions on the rules.