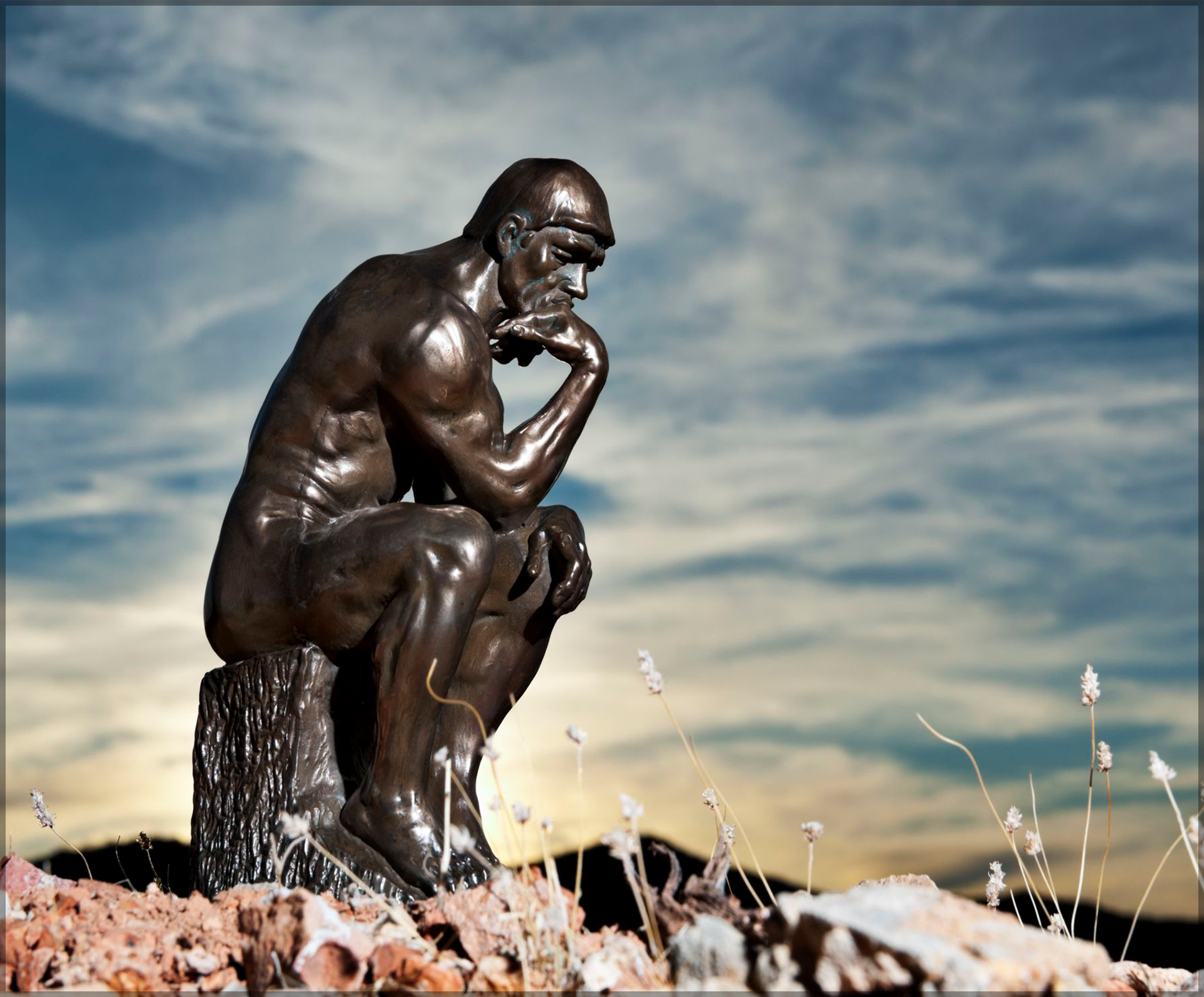 Our
Philosophy
In short, SVSTA is a Silicon Valley organization that
connects individuals and organizations working in
science and technology. We help foster long healthy
relationships with businesses, universities, and
nonprofit organizations to promote our expertise,
develop business relationships as well as bring
goodwill to our international communities.
Our
Significance
Being a member in SVSTA means that you will have
opportunities to: develop life long friendships, have
immediate knowledge of the international science and
technology development, and connect with the most
advanced science and technology personnel worldwide.
SVSTA

Platform
SVSTA promotes entrepreneurship by providing its members with resources that are necessary to success. SVSTA is a platform for social & professional networking, finding employment, and posting job openings. SVSTA utilizes technical insights to assist members in learning new technology. High-ranking officials in increasingly relevant fields (artificial intelligence, integrated circuits, bio-pharmacy) are invited to speak at informational seminars, technology forums, and science conferences hosted by SVSTA. SVSTA maintains and is constantly improving upon a well-found, in-depth network of social & professional connections. Suppose that somebody has an industry-changing idea with far-reaching potential; well, SVSTA provides a platform containing the necessary resources to shape that idea into a reality.
SVSTA

Background
The Silicon Valley Science and Technology Association (SVSTA) was formally incorporated in California in 2000. As a non-profit and non-political organization, SVSTA's mission is to provide its members with a platform for the mutual exchange of information and entrepreneurship in science, technology and business on an international scale. A large majority of SVSTA members are senior scientists, technical officers, and company executives working in various high-tech companies such as Cisco, Yahoo, Intel, Apple, Google, IBM, Oracle, Genentech, Marvell, to name a few. Other professionals include entrepreneurs, venture capitalists, lawyers, and accountants who specialize in such fields as the Internet, software engineering, integrated circuits, consumer electronics, optical devices, network communications, new materials, medical equipment, CoinPal and Bio-pharmacy. Since its establishment, SVSTA has conducted activities such as a professional salon forum for serving local communities, a multitude of business-to-business exchanges, as well as investing in the startup companies of overseas students. Since 1999, the association organizes one to two annual science and technology business delegations that many small groups attend; Shenzhen Hi-tech Fair, Guangzhou International Trade Fair, Chengdu Hi-Tech Fair, to name a few. In addition, SVSTA has established friendly and cooperative relations with many domestic government units, science & technology parks, and enterprises.